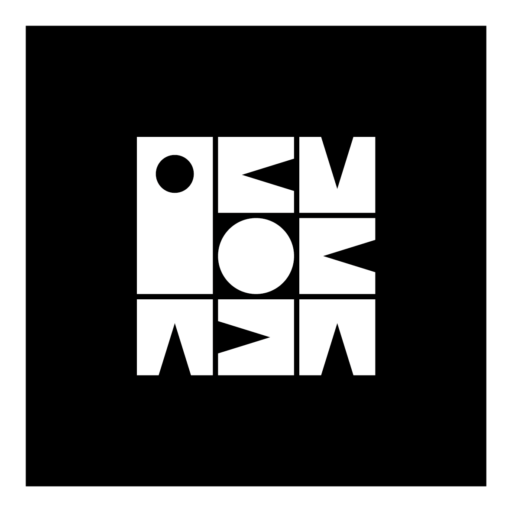 Iku Okada
Iku Okada (岡田育) is a Japanese author originally from Tokyo. After working as a magazine and book editor, Iku authored several narrative essays or cultural critiques. Some of them were translated into multiple languages. Based in New York City, Iku keeps writing and also working as a graphic artist.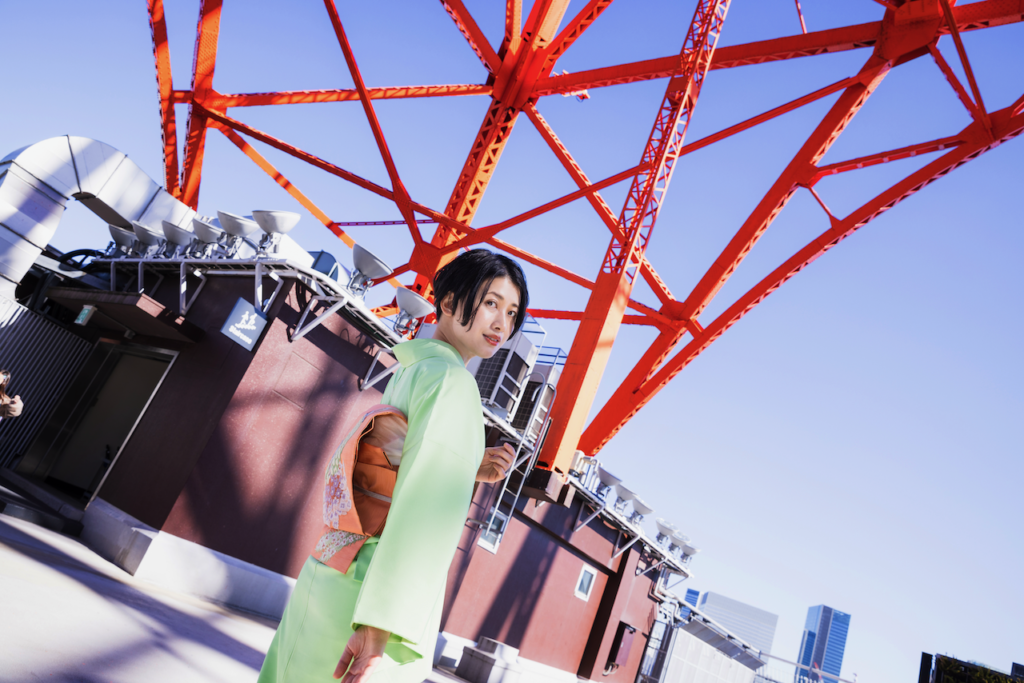 Other Appearance
• Kimonoto, 2023
• Asagaya Apartment, NHK, 2022
• TOKION, 2021
• Yomiuri Shimbun Newspaper
• Tokudane!, Fuji TV, 2013-2015 and more
Graduated from Parsons School Of Design in 2017, visual communication became their second language. Iku works as a graphic artist as well, proficient in both digital and hand-set skills, Iku delivers the best solutions for graphics, illustration, editorial, and brand narrative with English/Japanese copywriting.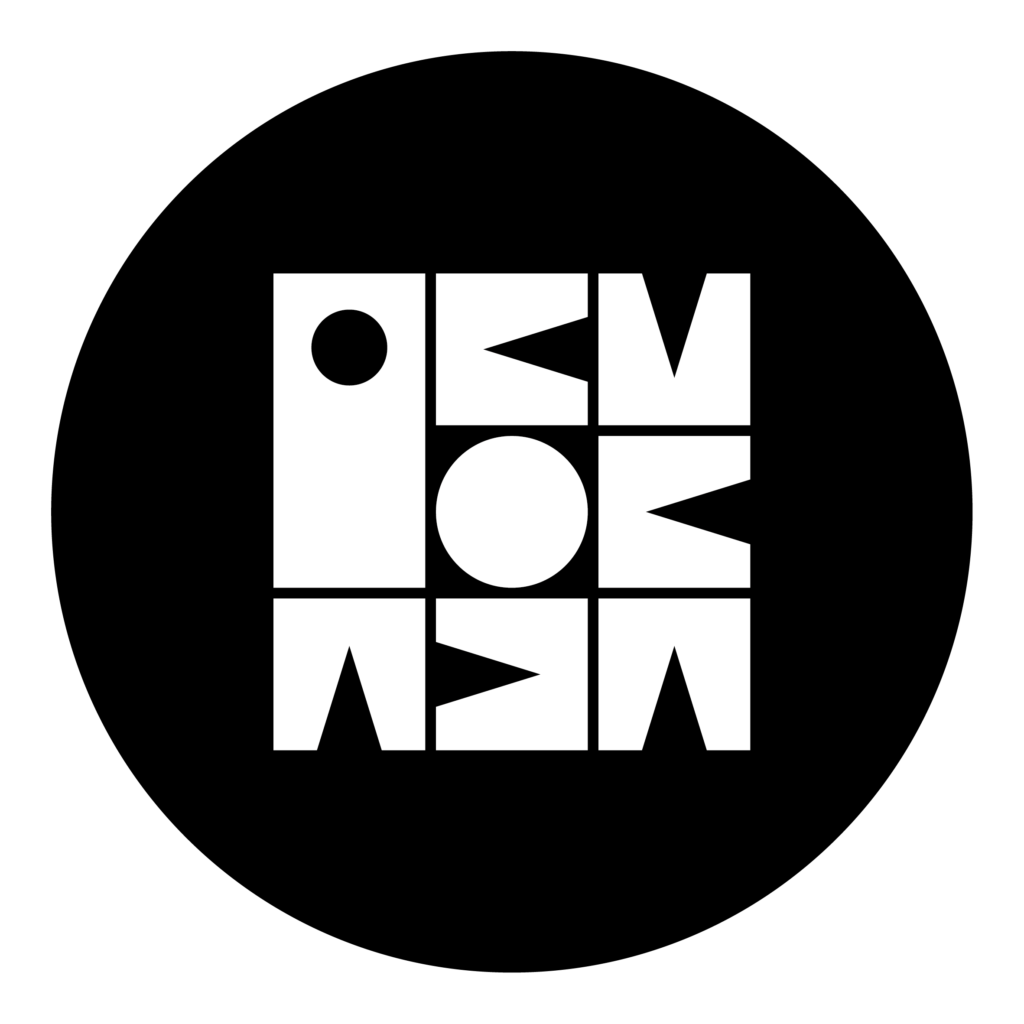 Iku Okada | 岡田育 | okadaic
Please feel free to contact us directly through okadaic [at] heikinritsu.com . Inquiries about the books including translation rights will be answered by each of the publishing houses.